Manage your operations, not your reporting software.
Let's face it. Traditional wellsite data solutions can be expensive, with limited accessibility yet resource intensive.
Looking for a well data capture solution still grounded in real world experience and optimized for today's wellsite environment?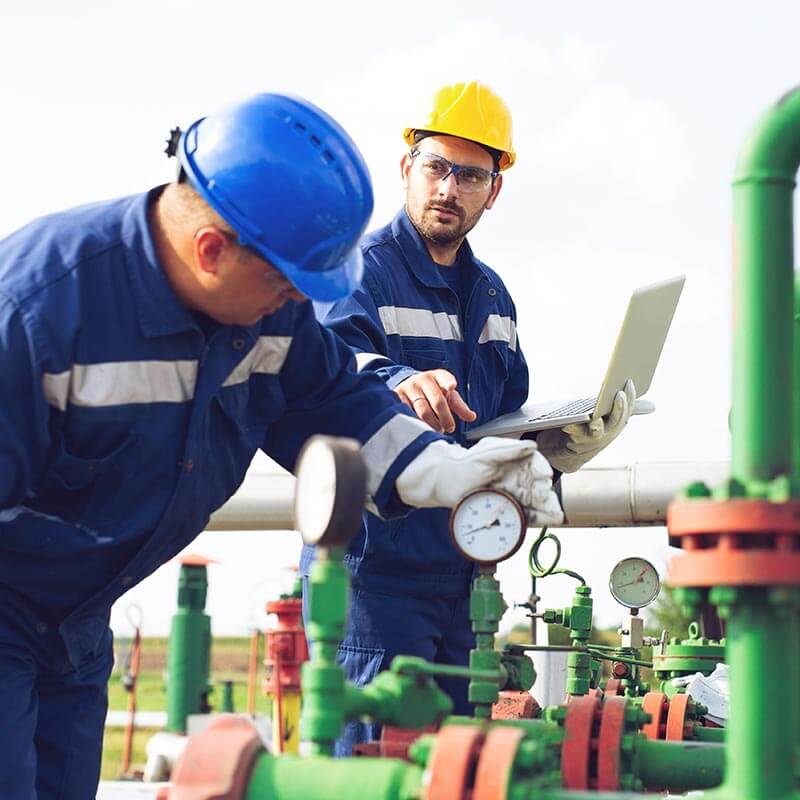 How about a well reporting system that lets you focus on operations not data capture?
We simplify data capture with streamlined import of electronic tour sheets, AFEs and related digital data, plus we can get you up and running in as little as 20 minutes.
Imagine accessing the most current well data anytime, anywhere and by anyone?
With our cloud-based storage, all you need is a standard web browser. It's your information at your fingertips in the format you need, whenever you need it. With no user licenses, you are never locked-out of your system.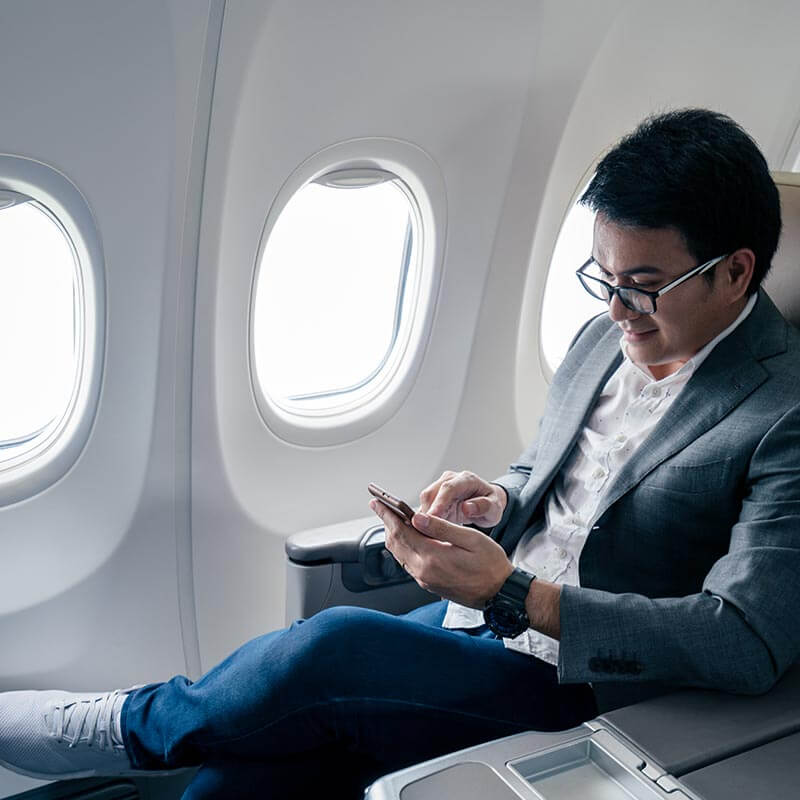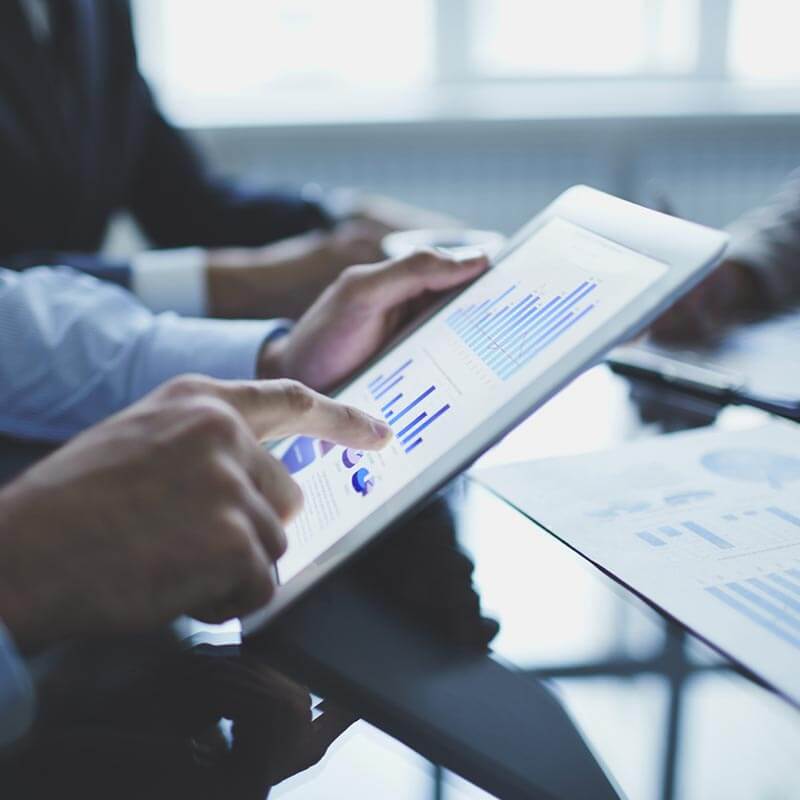 Need to integrate with business systems or transfer data following an acquisition?
No problem. You own your own data and always have access from our data warehouse. We keep your data available and flexible to export, integrate or transfer.
Wouldn't it be nice to have a data solution priced to the size of your operations?
We work with you to customize a solution and cost structure that fits your needs and budget. There are no surprises.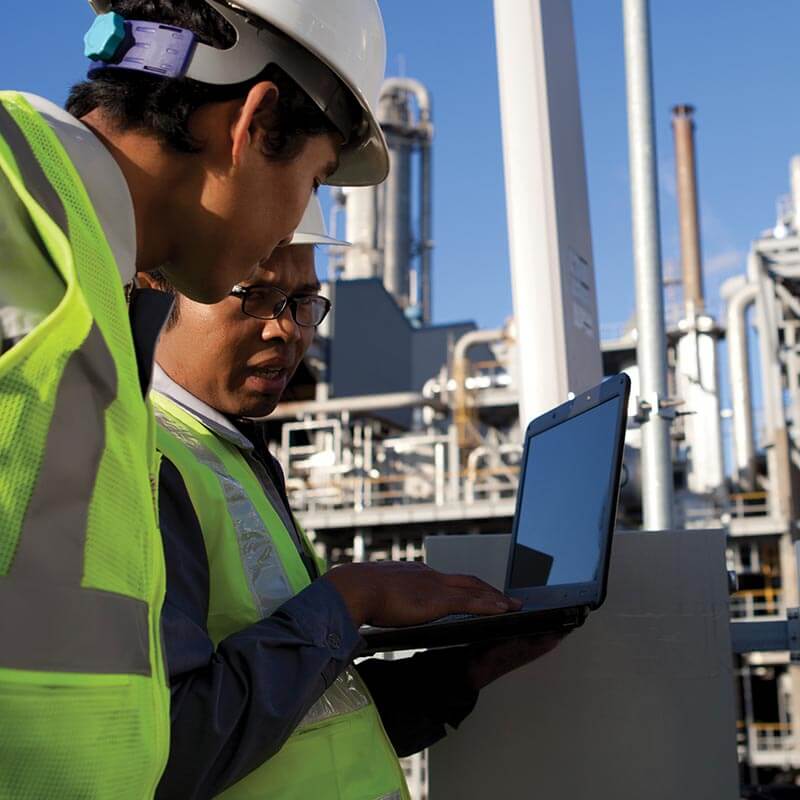 Integrate with the
applications you know
We know you may want to use and review your data within your own business solutions or need to transfer your data to another platform. With Petrosight, your data always belongs to you. It can be easily exported or integrated with other data analytics applications and business solutions.

Petrosight reporting simplifies my job and an improvement over spreadsheet-based reporting. Training new staff is straight forward—a quick walk through and they can get to work.
Jérad Vincent, Drilling and Completions Superintendent, Painted Pony Petroleum Ltd.
We've been using Petrosight for 6 months. The daily drilling reporting system is easily accessible and user friendly with excellent tech support. I highly recommend Petrosight to anyone.
Kevin McIvor, Drilling Foreman, Cequence Energy Ltd.
Petrosight has simplified our daily activity reporting and cost tracking process. Its features like drilling data imports, AFE imports and anywhere access saves our field supervisors, administrators and engineering staff time.
Barett Pedersen, Staff Engineering Technologist, Teine Energy

Manage your operations, not your reporting software.