Corporate Overview
Petrosight was founded in 2011 by a team of industry veterans frustrated by the limitations and complexity of traditional wellsite reporting solutions. The Petrosight Platform was designed by oilfield engineers for engineers and field supervisors to bridge the data and reporting gap between the field and the office. It is grounded in real-world experience, built with true cloud and web-based technology, and optimized for today's challenging operating environment.
Petrosight serves the North American market and is headquartered in Calgary, Alberta, Canada with an office in Denver, Colorado, USA. We have over 220 users and 60 clients across North America.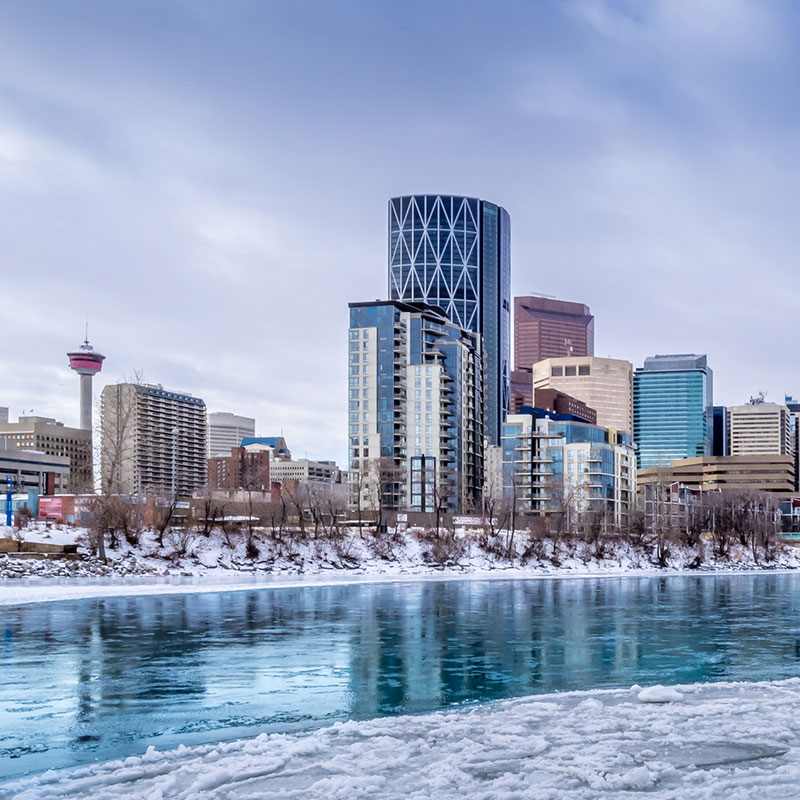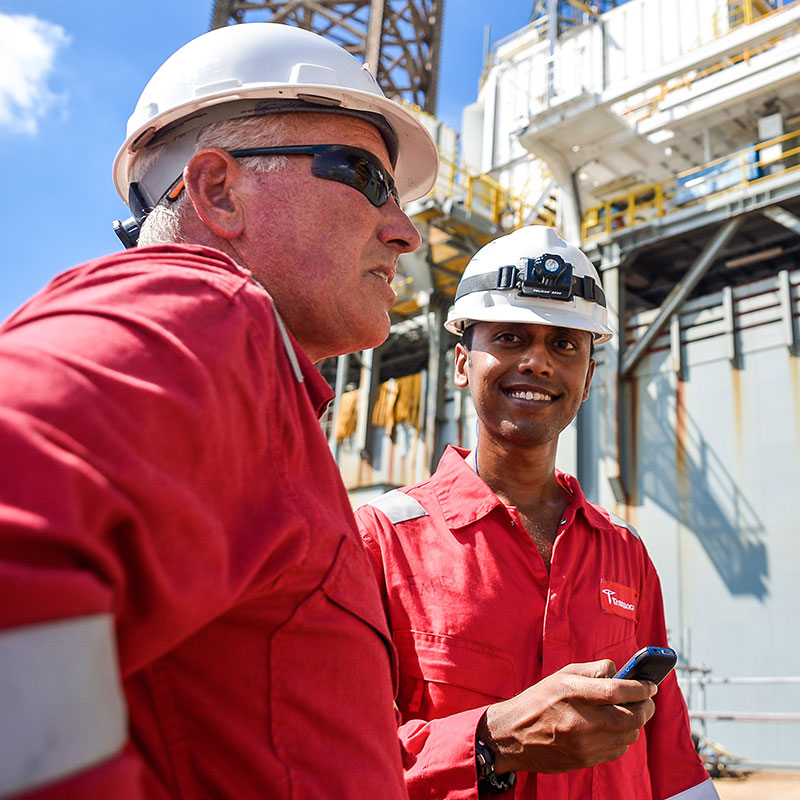 Our Team
We are a seasoned team of oilfield experts first who have lived today's oilfield challenges. We know your annoyances, because we shared them. It was the driver that inspired us to develop the Petrosight Platform to alleviate the data reporting frustrations engineers and field supervisors face daily.
Today, we continue to work closely with our clients to address your data dilemmas. Our support team is at the ready for your call. We talk your language and understand your problems. We've got your proven data reporting solution.

Manage your operations, not your reporting software.